Opinions and Editorials
Where You Will Be Next January
Written by Michael (admin)
Sunday, 18 January 2009 13:39
Came across a thoughtful bit from the blog of author Robert Ringer,  that's in the spirit of reflecting on one's plans and goals -- a familiar activity for many, come every January:
Regardless of where you are in life today, I can tell you where you will be next January: exactly where you should be according to how resilient you are over the next twelve months, how determined you are, how hard you work, and how good your decisions are.

A loser is somebody who quits. If you never quit, you never lose. Just be sure to keep in mind Robert Kiyosaki's warning that people who avoid failure also avoid success. And, above all, remember that there's a lot more to success than just bean counting. If you have love and good health, you're already successful.

Have a wonderful and safe New Year!

My thoughts, too, for Westboronians everywhere and visitors to Westborough.com.
- Michael Hyde 
p.s. Should you be interested, the quote is from this specific post. 
Add a comment
Last Updated on Sunday, 18 January 2009 14:03
Three Cheers for State Rep. Karyn Polito's Character and Leadership
Written by Michael (admin)
Friday, 09 January 2009 08:09
I first heard on WBZ radio yesterday about the leadership stand Rep. Karyn Polito (Shrewsbury & Westborough) has made regarding refusing the recent legislative pay raise. See 1 MA legislator refuses 5.5% pay raise.
And as reported in the Boston Herald article Several state pols refusing pay hike, here's the statement she made:
"I cannot in good conscience accept a raise in legislative pay when there are so many families across the state who cannot afford to meet their household expenses. I believe the $640,600 in additional pay for legislators could be better spent if it were devoted to offsetting toll increases, increasing local aid and paying for other services that would benefit the people we represent."
Hear, hear! Thanks, Karyn. I hope this is well-remembered by your constituency.
Add a comment
Last Updated on Friday, 05 February 2010 16:44
Happy New Year 2009, Westborough!
Written by Michael (admin)
Wednesday, 31 December 2008 23:56
Here's to a prosperous, happy, and healthy 2009 for all who live in Westbourough and the surrounding area, and to all those who have family and friends here, too.
Best wishes, everyone!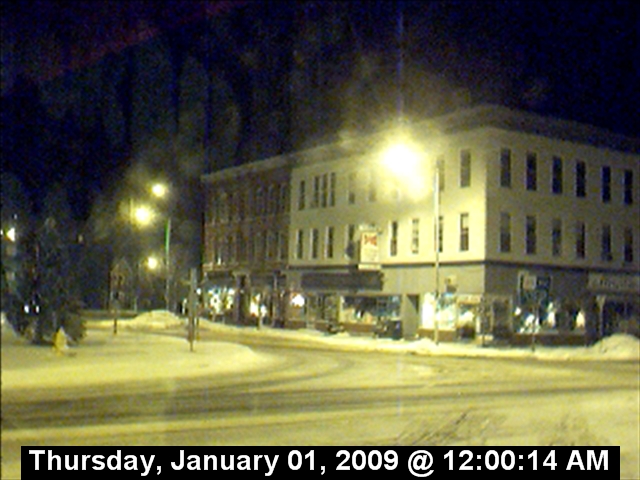 New Year's at the rotary :) 
Add a comment
Last Updated on Thursday, 01 January 2009 00:03
Speaking of the Bay State Commons park...
Written by Michael (admin)
Tuesday, 21 October 2008 00:09
What's wrong with this picture?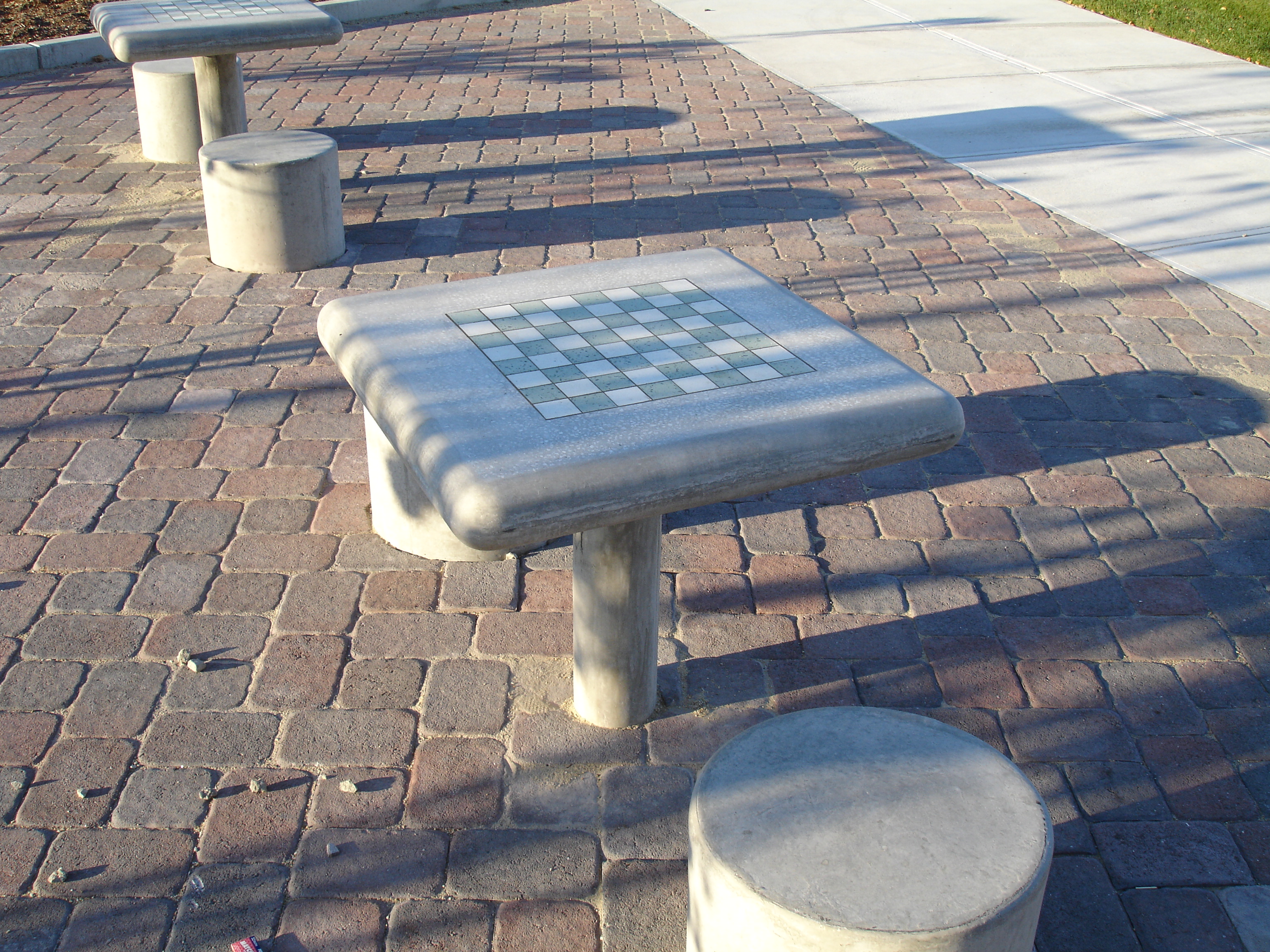 Perhaps you've read the article about issues with the Bay State Commons Park.  I don't know if this is listed, but check out these tables.
Can you spot what's wrong?
HINT: if they add two more seats on the other sides of each table, then it'll be "fixed".
 Not sure?  Click READ MORE for the answer :)
Add a comment
Last Updated on Sunday, 18 January 2009 13:52
Read more: Speaking of the Bay State Commons park...
Page 5 of 5
<<
Start
<
Prev
1
2
3
4
5
Next
>
End
>>